The sales never stop this year! 10 Days of Gift Giving – 40% Off Dresses & Shoes with Code 40GIFT
Holiday shoes, dresses, sweaters, pet clothes, coffee mugs, knick knacks – you name it. Modcloth carries a whole lot of Holiday Chear!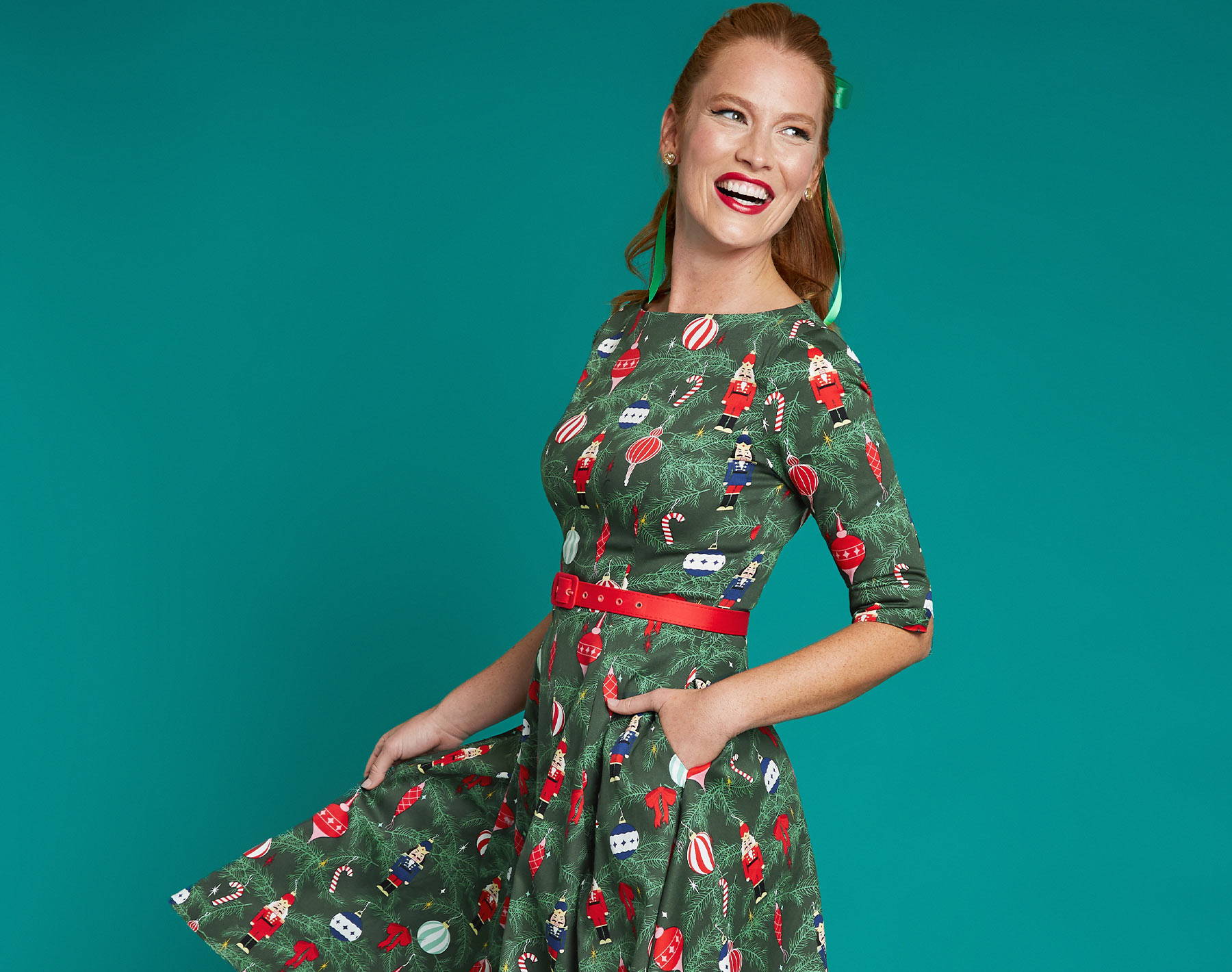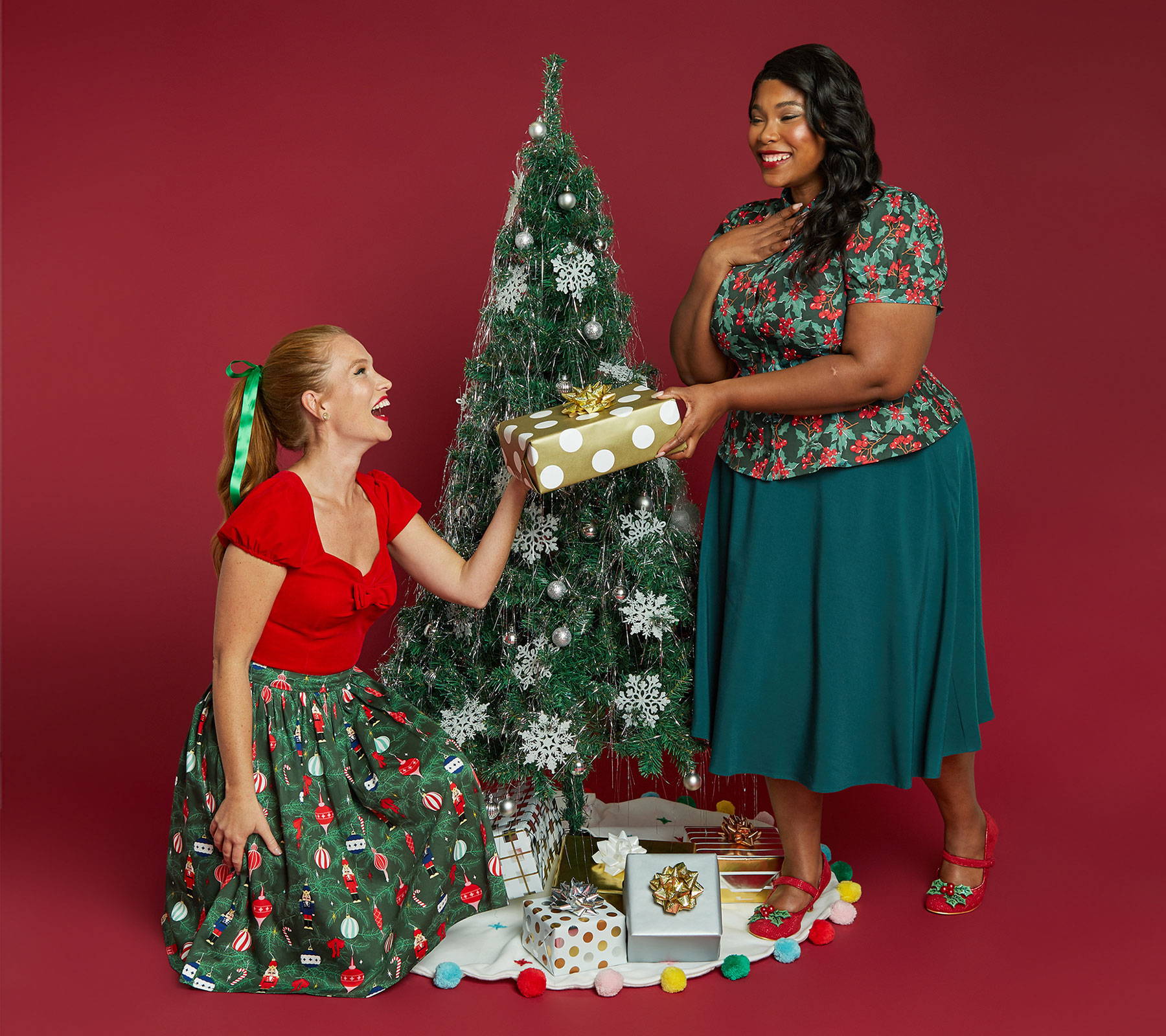 Just click here to see what is on sale – I'll bet you find something you'll want!
https://modcloth.com/pages/gift-guide?utm_source=cj&utm_medium=affiliate&utm_campaign=CJ+Test+Style+Blog+-+2&clickId=15087152&cjevent=1f30eed5546b11ec8060bae40a1c0e11&cjdata=MXxOfDB8WXww
Don't forget to like and subscribe!